Bitcoin (BTC) price dropped almost 10% on the back of stronger US inflation figures on Tuesday, when the whole market was positioned for a weaker number. In light of the release, markets had to reassess the new situation, which meant that any positive scenario for a return to normal conditions in 2023 got thrown in the bin. It looks like the Fed had it right all along, and markets will need to live for at least another year with high inflation still taking a massive bite out of the monthly household budget, and thus less disposable cash to spend on cryptocurrencies.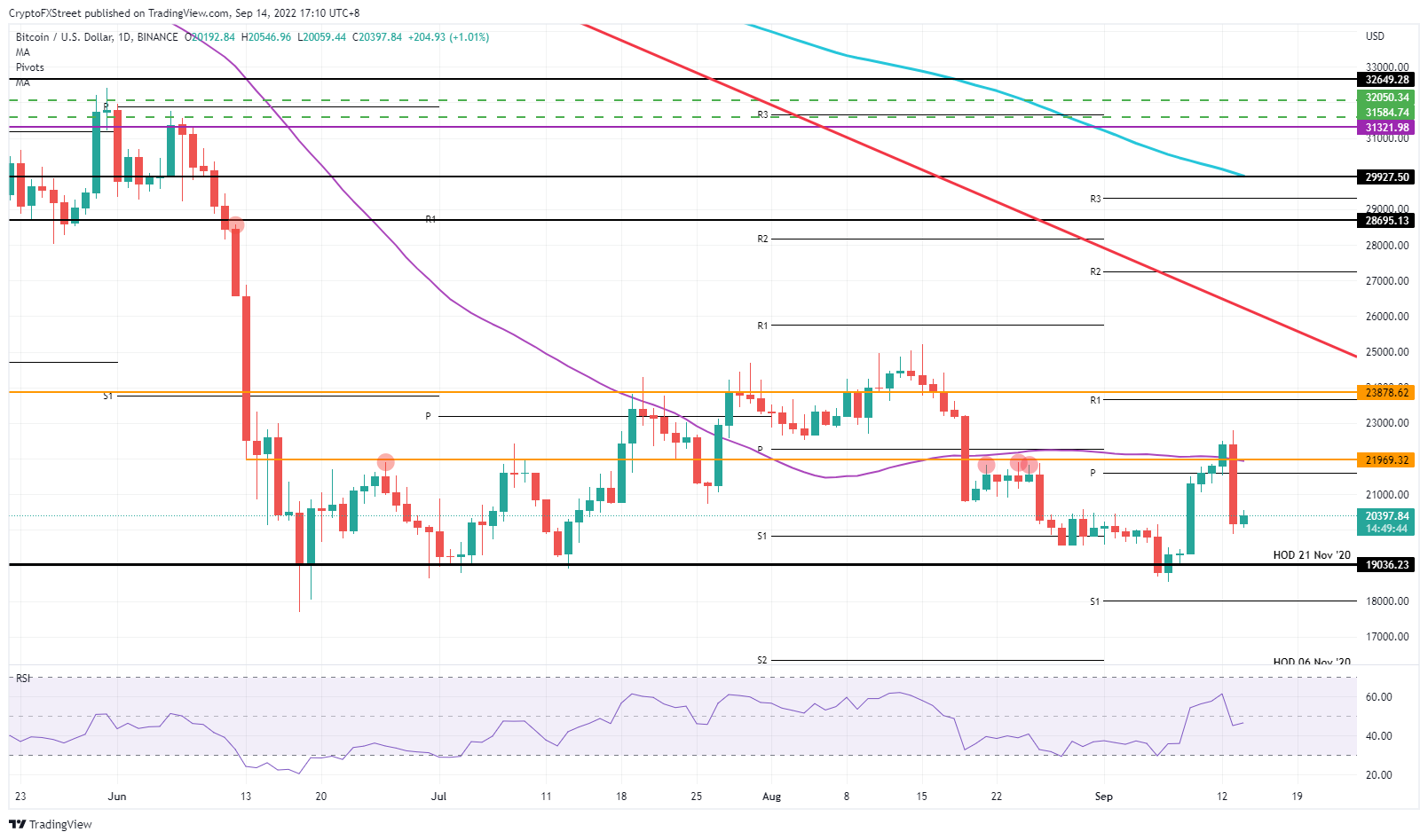 Ethereum price is on everyone's mind as the upcoming Merge event provokes considerable speculation about where the price is going. According to Santiment's Social Media Indicators' Ethereum Merge is currently ranked third in popular discussions on all social media platforms. Despite the hype and speculation that Ethereum's big day will yield a massive move, the technicals could be suggesting that nothing spectacular is set to happen at all.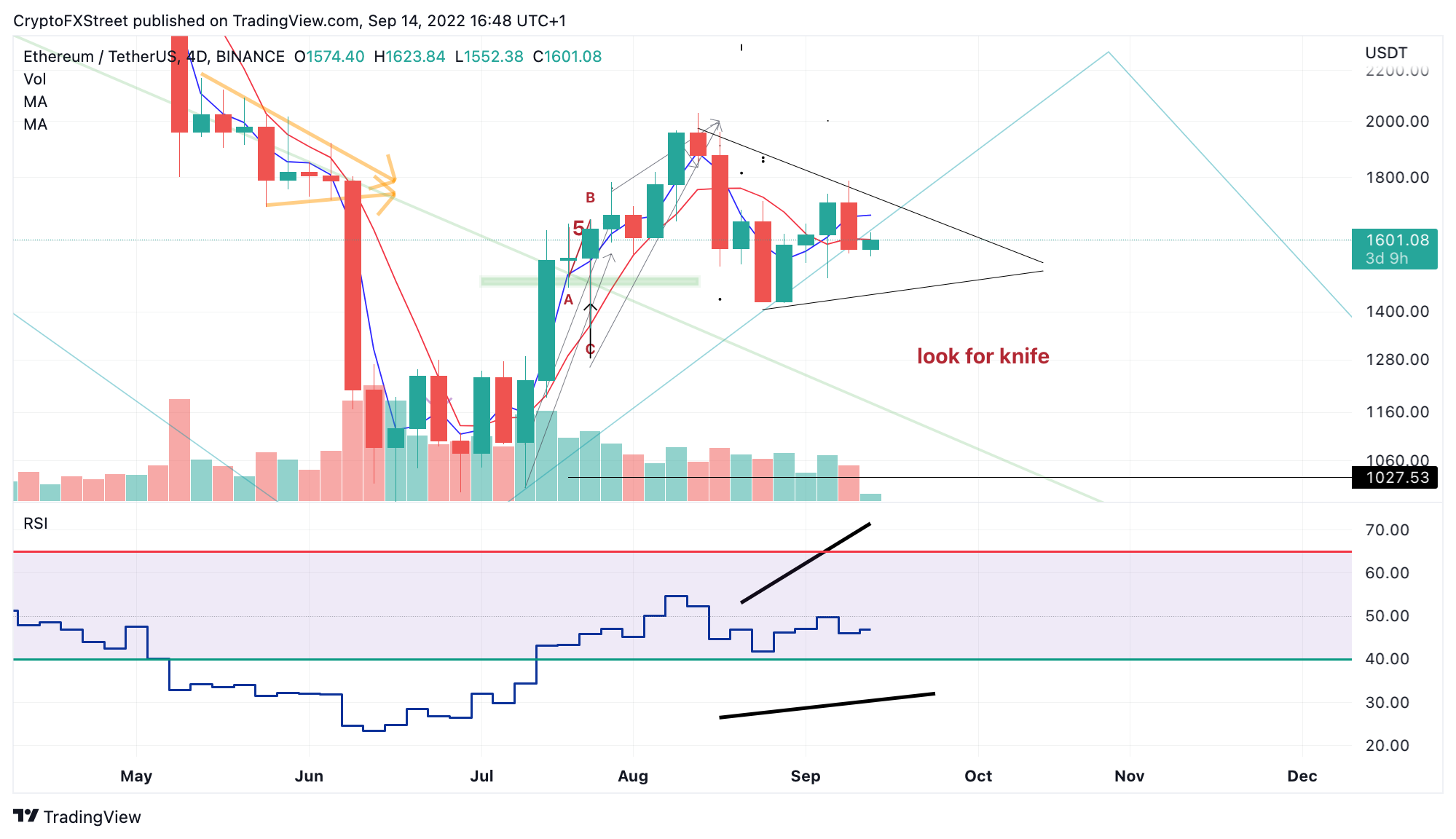 Litecoin price is flirting with $60.00 after holding support around the same zone. The token continues to form a higher high and low pattern despite the many price corrections since its primary support at $42.00 in June. The largest smart contracts platform, Ethereum, is set to activate the biggest software upgrade in its history, called the Merge, in about 15 hours from the time of writing. Ethereum developers have been working tirelessly to transition Ether from a proof-of-work (PoS) mechanism to a more energy-efficient proof-of-stake (PoS) consensus.