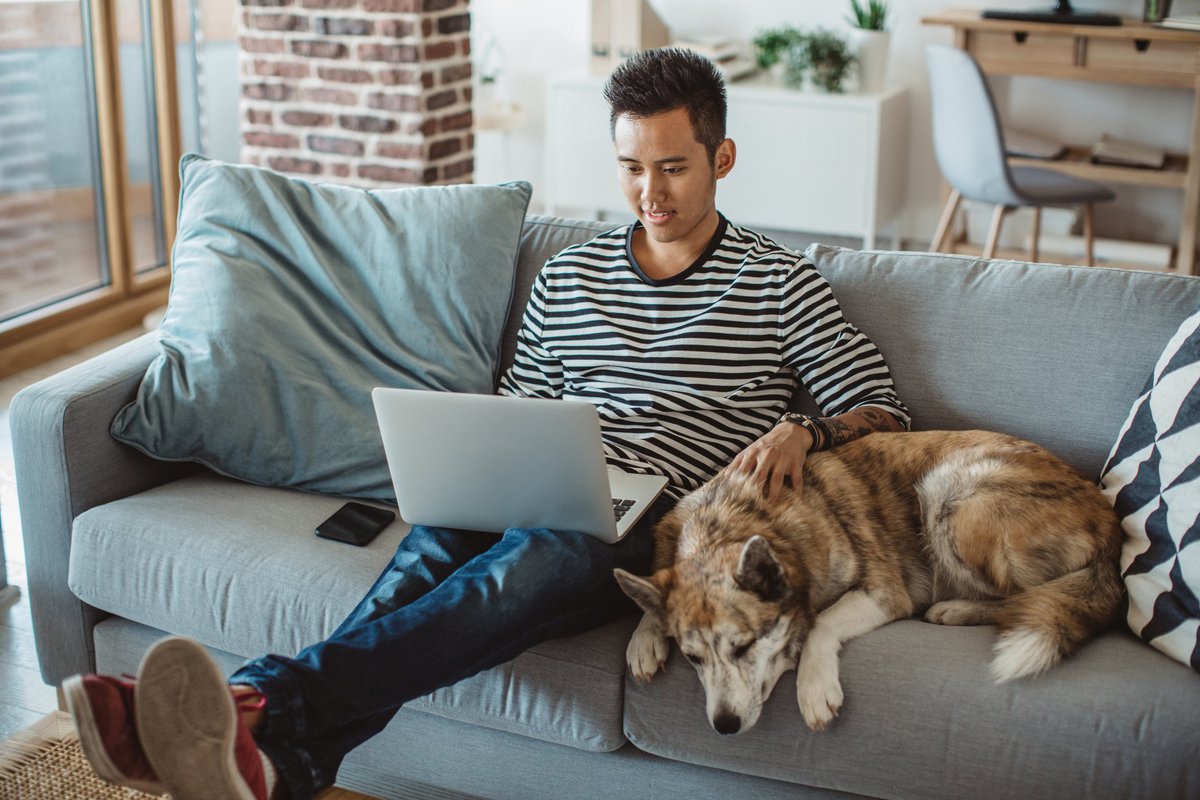 A tale of two Terras? After a split in the blockchain, Terra Classic is pumping.
---
Key points
Terra Classic — the original Terra — has reached the top 30 cryptos by market cap.
Following the collapse of the Terra ecosystem, the blockchain split in two, forming Terra 2.0 and Terra Classic.
Terra Classic has posted significant gains but is still only a shadow of its former self.
---
Four months ago we witnessed the dramatic collapse of Terra's LUNA network. Not only did investors lose billions of dollars, the implosion also triggered a domino effect that toppled several high-profile crypto platforms. Just when it seemed like the dust had settled, Terra is back in the headlines with an extraordinary 400% pump in just a month.
Terra Classic (LUNC) is the original Terra, formed after a post-collapse split in the blockchain. Recent gains pushed Terra Classic into the top 30 cryptos by market capitalization. In comparison, top cryptos like Bitcoin (BTC) and Ethereum (ETH) have fallen by around 10% and 5% in the past 30 days, respectively.
Potted history of Terra (and Terra Classic)
Algorithmic stablecoins were a key part of the Terra ecosystem. Without getting into too much detail, the idea behind stablecoins is that their value is pegged to another non-crypto commodity such as the U.S. dollar. In this case, when Terra's USD lost its peg, its symbiotic relationship with the platform's native LUNA token led the two into a death spiral. The whole network crumbled.
In the aftermath, Terra founder Do Kwon proposed a hard fork. A hard fork is where a blockchain splits because of significant differences in the community. In this case, the fork created a new Terra 2.0 without any associated stablecoins, and kept the LUNA name. The newly named Luna Classic continued on the original chain.
Still confused? Essentially Terra (LUNA) is the new, reborn network. It doesn't have any stablecoins. Terra Classic (LUNC) is a continuation of the original blockchain. It has now overtaken the new Terra 2.0 coin in terms of market cap.
Why Terra Classic is pumping
There's a lot of hype on social media right now around Terra Classic, and that's certainly contributing to LUNC's dramatic gains. Beyond speculation, here are the two main reasons behind the Terra Classic pump.
Our top crypto play isn't a token – Here's why
We've found one company that's positioned itself perfectly as a long-term picks-and-shovels solution for the broader crypto market — Bitcoin, Dogecoin, and all the others. In fact, you've probably used this company's technology in the past few days, even if you've never had an account or even heard of the company before. That's how prevalent it's become.
Sign up today for Stock Advisor and get access to our exclusive report where you can get the full scoop on this company and its upside as a long-term investment. Learn more and get started today with a special new member discount.
Community vote on a 1.2% tax burn. Burning coins essentially takes them out of circulation, which reduces supply. This can increase the value of the remaining coins or tokens. 
Increased LUNC tradability. LUNC is available from some, but by no means all, top crypto exchanges. Binance has just opened a new a LUNC/USDT trading pair, making it easier for investors to buy or sell the coin. It also announced it would support the tax burn.
What it means for investors
So, are we seeing a phoenix rising from the ashes? Or are people throwing good money after bad? Most likely it's a mix of speculation and desperate hope. Bear in mind that in spite of LUNC's recent gains, it is still worth only a small fraction of LUNA at its height. Yesterday, LUNC reached a high of $0.0005888. In March, each LUNA was worth over $100. Let's say you own 5 LUNA. At one point they were worth over $500. Today, your LUNC holdings wouldn't even be worth $0.01.
It's easy to understand why people who got burned by Terra's crash might hope to recover some of their money through a revival of the system. However, it's also almost impossible to see why anyone would trust either Terra — new or old — after such a monumental collapse. With a host of smart contract blockchains out there, Terra Classic will need to do more than burn a few coins to rebuild its foundations. 
Terra founder Do Kwon still faces all kinds of legal trouble, and neither network has managed to attract much in the way of development. Plus, Terra Classic retains the very algorithmic stablecoin functionality that pulled it underwater in the first place. All in all, it would be wise to be very cautious about both LUNC and LUNA.
Bottom line
Buying any cryptocurrency that's just risen by 400% is risky, especially one that's associated with one of the biggest collapses the industry has ever seen. Rather than chasing the latest high-gaining crypto, think about which projects are likely to perform well in the long term. Speculation is rife in the crypto world and often pushes prices to unsustainable levels only for them to fall again.