The cryptocurrency markets are struggling to recover, with little glimpses of green after Bitcoin tanked below $20,000 yet again. BTC is trying to claw back above $20K but it is facing resistance making its price trade backward.
HEX founder Richard Heart predicted exclusively to Watcher Guru in May 2022 that Bitcoin will crash to $11,000. At the time of his prediction, BTC was trading at $29,915, and four months later now, it is at $19,000.
Also Read: Bed Bath & Beyond CFO Accused of 'Pump & Dump' to Inflate Stock Value
Watcher Guru reached out to the crypto tycoon again if he still believes that BTC is headed towards $11,000. Heart doubled down on his predictions claiming that Bitcoin will crash to $11K dipping 85% from its all-time high of $69,044, which it reached in November 2021.
"Bitcoin will continue to fall down to $11,000 as long as the grayscale discount to NAV exists. It's the normal 85% price dip Bitcoin does. Mt GOX coins being released is more potential sell pressure," he said to Watcher Guru.
According to the Hex founder, Bitcoin falling below $11K is not a matter of 'how' but a matter of 'when'. "I've predicted it forever. Bitcoin drops 85% in bear markets usually," he said. Read here to know more about Heart's previous prediction in May 2022, that BTC is headed towards $11,000.
He also said to Kitco News, "I think Bitcoin will tap around $10,000 from its high because that's what it normally does. It drops 85%. Ethereum usually drops 95% because it has lower liquidity so it acts like a leverage position on Bitcoin, to some degree."
Surprisingly, Heart had also predicted in 2021 that Terra Luna will come crashing to $0. You can read more details about the predictions here.
Also Read: Whales dump $100M worth Bitcoin: BTC struggles under $20k
Bitcoin Prediction: The Rough Path Ahead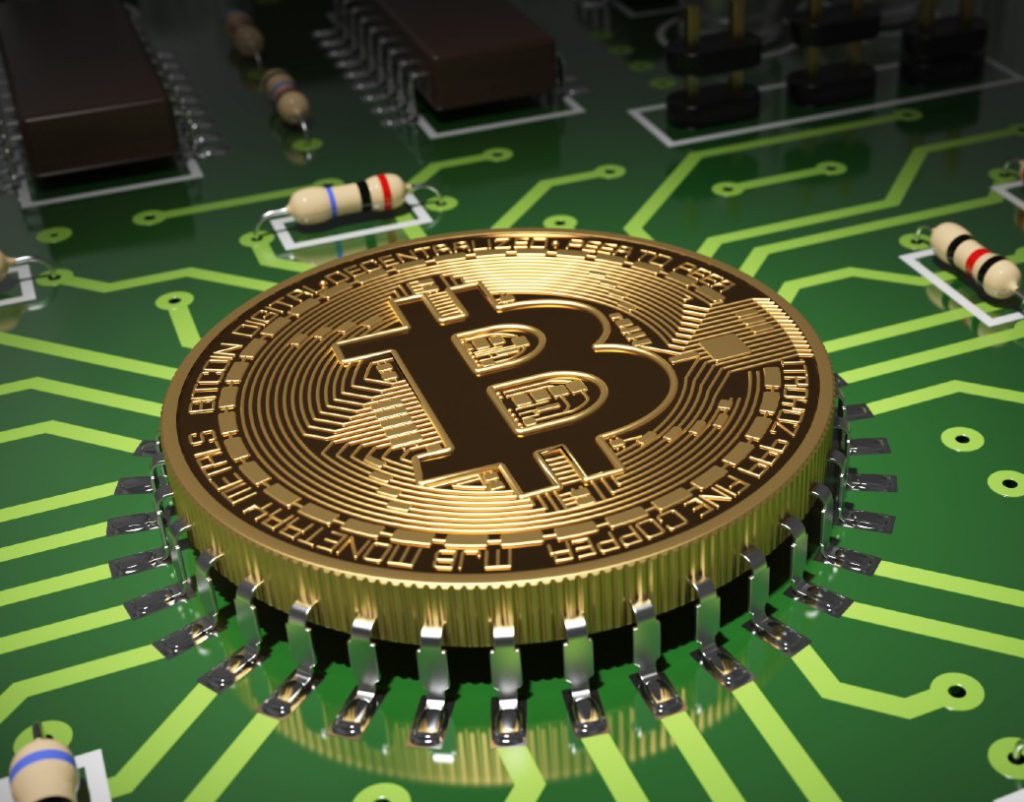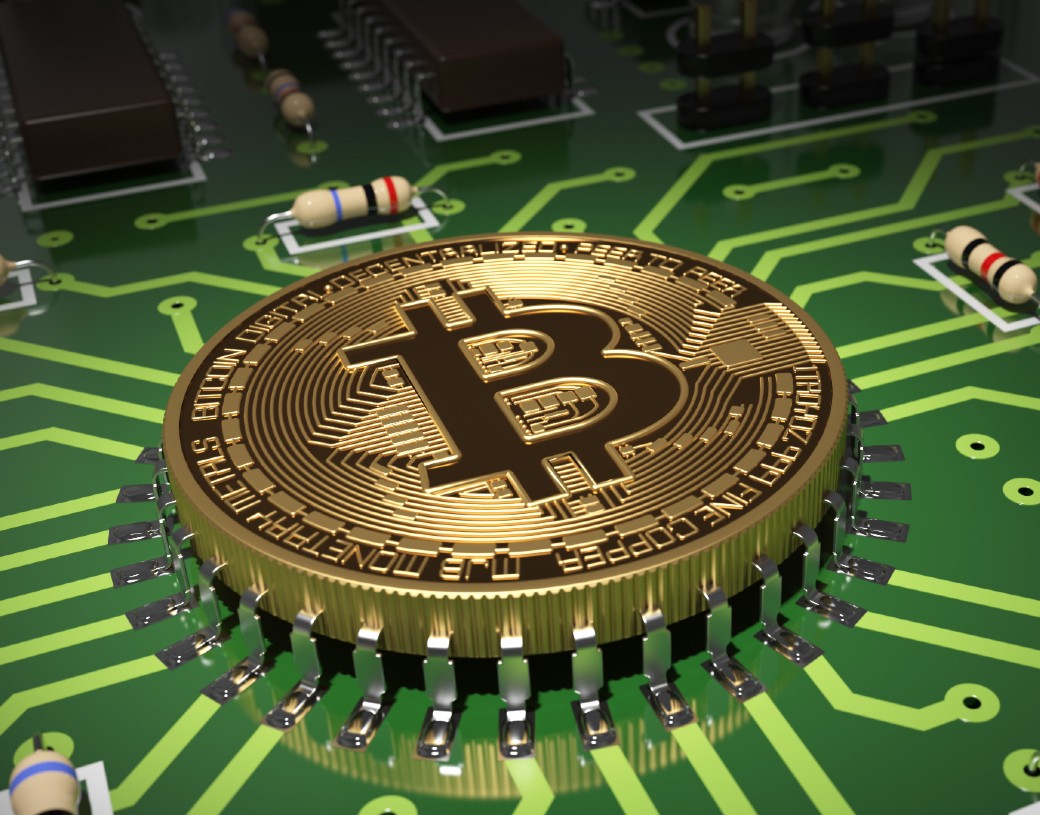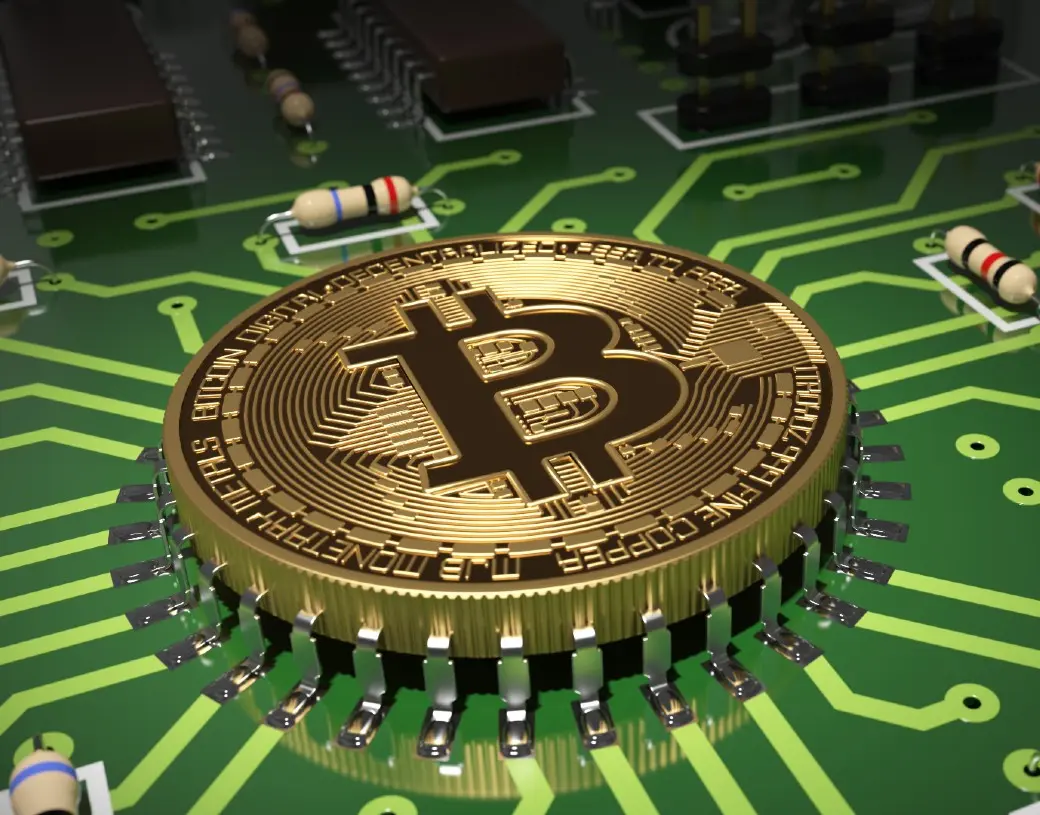 Bitcoin has been in a correction phase this year falling from $36,000 to $19,000 in less than nine months. A quick recovery might not be on the cards and the global economy facing an uncontrolled inflation crisis. The cost of living is up while wages are not catching up with the same pace. The Feds would meet on September 14 and 15 to discuss another round of interest rate hikes.
Another interest rate hike might make the markets tumble and Bitcoin might hit yet another low. Therefore, it is advised to remain cautious during this period as both the stock and the crypto markets are in murky waters.
Also Read: Crypto is a meme, but too powerful to ban: US Lawmaker
At press time, Bitcoin was trading at $19,776 and is down 0.4% in the 24 hours day trade. It is down nearly 15% in the last 14 trading days and struggling to climb above the $20K mark.